The FAAC Difference
Discover the FAAC difference with automatic hydraulic bollards for perimeter security. Fifty years of experience afford unrivaled execution of technology and design, providing a product that you can trust to secure your pedestrian areas, residents, hotels, garages, sidewalks, or sensitive areas such as embassies, coastlines, military installations, etc.
As with any other FAAC J series bollards, J355HA Hydraulic Automatic bollards are conceived with an integrated hydraulic unit. Alternatively, many competitors place the hydraulic pump(and EFO accumulator) in a deported cabinet.

No need to place a voluminous cabinet near the bollard!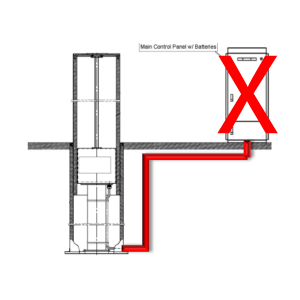 Installation: No need for extra space to place the cabinet
Economy: Save cost on cabinet and installation
Security: No need to protect the cabinet from tampering/vandalism
No need to place underground pipes to connect the hydraulic unit (cabinet) and piston (cylinder)!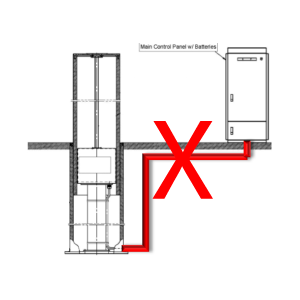 Installation: No need to install pressurized, underground oil pipes
Maintenance: Difficult to trace back oil leakage along underground pipes
Reliability: Natural dirt and soil movement can harm underground pipes
FAAC J Series bollards are the answer for security and ease of use.
Contact one of our professionals today to find a security solution that's right for you!
CONTACT US