What Is A Barrier Gate Arm?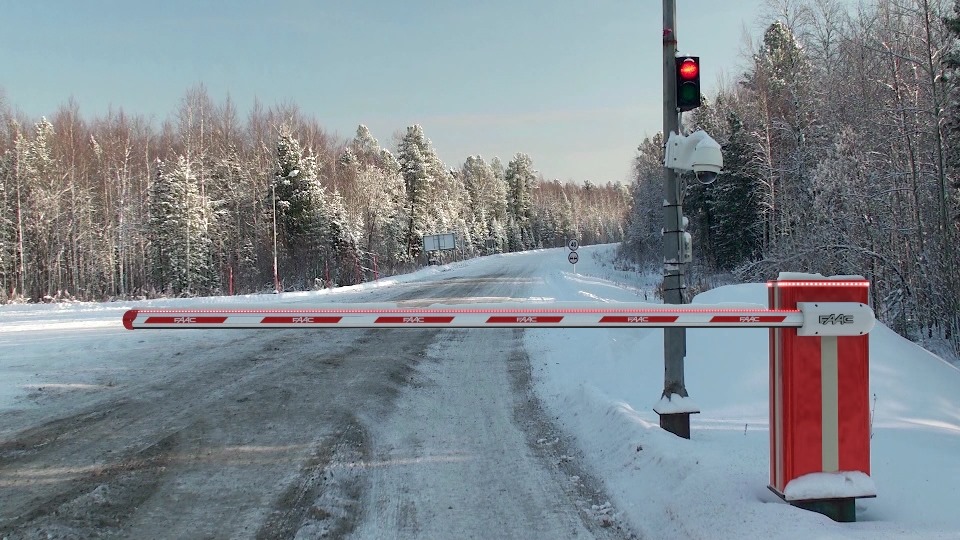 Barrier gate arms are a great way to add security and safety to parking areas, car washes, and other entry/exit ways. They are installed at access points to secure traffic going in and coming out. Most barrier arms are equipped with sensors and other access control devices like card readers, keypads, receivers, and transmitters. Barrier gate operators can be used specifically for a right or left-hand gate. Barrier gate arms are extremely popular in all areas across the world. There are many reasons why someone would want to install a gate arm, and knowing how they work will help in the search for a better security and access point.
Traffic flows through gate arms in a number of ways. The barrier can be opened via a card reader, keypad, telephone entry system, radio, photo eyes, or remotely through a guard station. The choice of which type of opening system depends on the environment in which the vehicle barrier gate arm will be used in. For private access to a condo complex, maybe a card reader or keypad would be best. For other applications, such as a toll booth or parking garage, maybe a photo eye or remote access through a guard kiosk would work best. Exit barrier gate arms usually work on photo eyes in order to open the gate arm since the vehicle usually has already gone through the requirements to get into the secure area.
Barrier gate arm openers can range from a boom length of 6 ft. all the way up to 23 ft.. Having this wide range of arm lengths allows a number of different architectural designs to be used.
Fast Gate Openers has plenty of barrier arm openers to fit any design. If you are unsure which barrier arm opener or accessory is right for you and your architectural needs, give one of our trained professionals a call. We will provide you with the right solution for your security needs.
Contact Us